Want To Be A Webcam Model?
Our webcam experts will show you the way
Become a webcam model for Paisas Modelos and live your dream life
(MUST BE 18 YEARS OLD WITH VALID ID)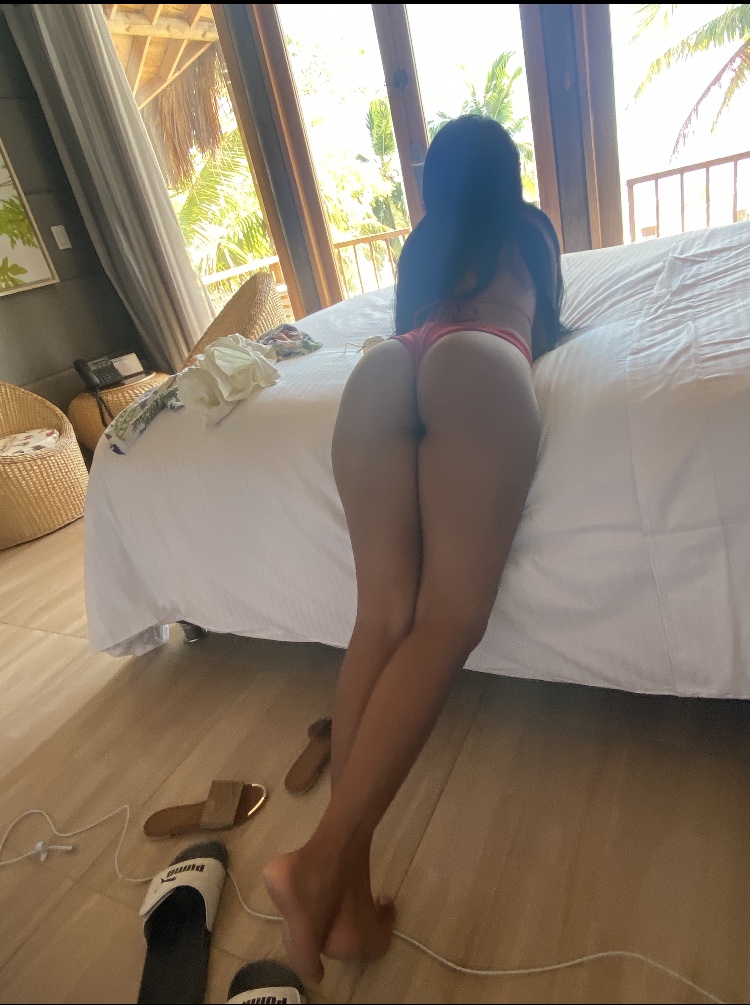 You can count on getting trained in the latest generation equipment, internet service and our webcam model trainer will also show you how to generate high income through suggestive behaviors, and other proven webcam techniques.
We give our webcam models the opportunity to work from home. If you have the necessary tools, we'll train you on how to use our remote systems and provide you with 24-hour assistance.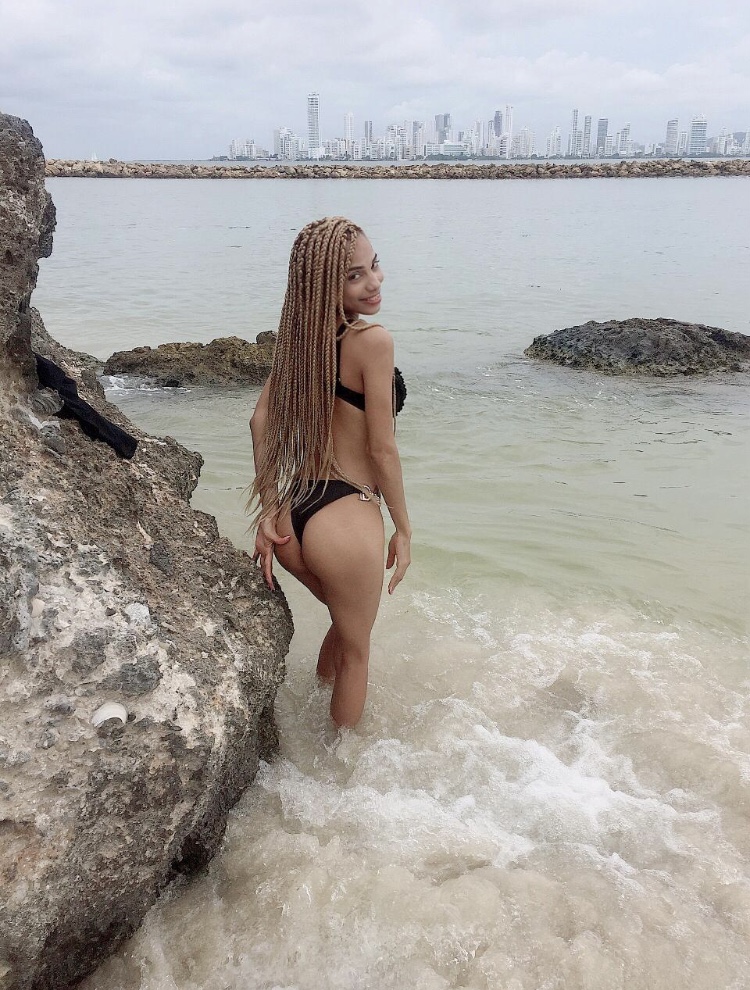 How Much Money Can I Earn As A Webcam Model?
A cumulative commission of up to 65% of the earnings is paid!
Webcam models of both sexes working for Paisas Modelos studios will be eligible for cumulative bonuses, which are added to your 50% gross standard commission as follows:
+ 2% if a model is online more than 90 hours during the first 3 months;
+ 5% if a model is online more than 100 hours during that period of time;
+ 5% if the income exceeds $ 10,000 USD or 32 Million Pesos in that period of time;
+ 5% if you are in the Paisas Modelos team for a full year (12 months) without interruptions.
These bonuses can be cumulated (except for the first two, of course), so any model can earn a commission of up to 65%!
With our referral program you can earn excellent commissions! So if you know someone who wants to set up a studio or be a webcam model? Bring them over to us and we'll pay you bonuses! And, why shouldn't you be compensated fairly for your extra efforts? Some of our recruiters enjoy thousands in extra income each month just from their referrals! Stop wasting your time with dishonest agencies, and come join our family!
For each new model that you refer to us, you choose whether you want us to pay you a flat rate commission of $50 per model that earns atleast $3,000 in month 1, OR we pay you a monthly residual percentage based on their monthly earnings for as long as they are with us, as follows:
+ 1% if a model earns from $0 – $2,000 per Month
+ 2% if a model earns from $3,000 – $7,000 per Month
+ 3% if a model earns from $7,001 – $12,000 per Month
+ 4% if a model earns from $12,001 – $19,000 per Month
+ 5% if a model earns from $19,001+ per Month
Our goal is to turn you into a powerful, independent woman who can earn whatever she likes from anywhere in the world.
It's an approach that's already working for Colombian and Venezuelan women in Barranquilla, Bogota, Cali, Cartagena, Manizales, Medellin, Pereira, and Santa Marta. So why shouldn't it work for you too? We have proven expertise in marketing systems to help drive traffic from your Instagram Page over to OnlyFriends and other platforms, including your very own branded website! Many of our models increase their revenues 8-10 times MORE by working with us.