Ready To Monetize Your Followers?
Become a lucrative webcam model on OnlyFans
With our OnlyFans Marketing that generates massive demand for your profile to go viral
(MUST BE 18 YEARS OLD WITH VALID ID)
We'll Take Care Of Everything For You
If you create the content, we'll drive your Instagram followers to your OnlyFans page AND your own branded website.
Here's what it will look like: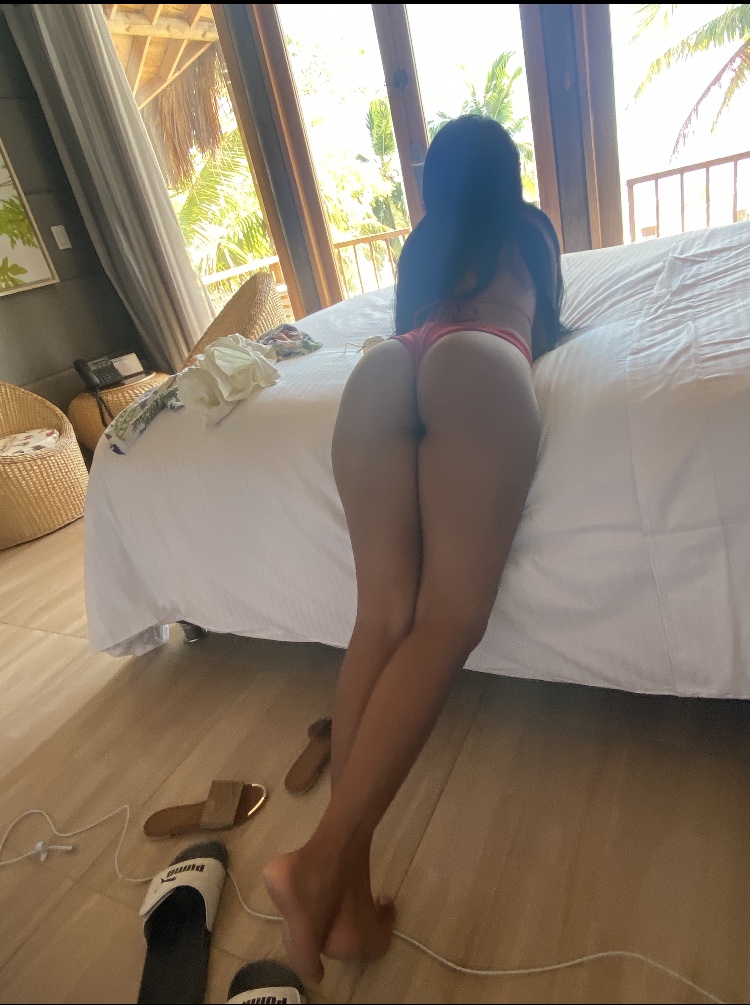 A Modeling Agency That Does It All
Paisas Modelos wants to show you how to turn your followers into paid subscribers with the click of a button. Here are just a few of the ways we'll make that happen:
If you like the sound of running your own business from home while we do all the hard marketing and brand development work for you, then the choice is easy on which modeling agency will help you get there. Take a look at our OnlyFans marketing services and see how you can make earning a fortune look easy when you work as a webcam model for Paisas Modelos.
Ready when you are…