Want To Go Viral On Instagram?
Our webcam Instagram marketing specialists have it covered
Grow your following with our proven Instagram marketing services
When you want to be able to build an audience and grow a following, there's nothing more important than having the right tools at your disposal. The problem is that when you're working to attract your fans and give them the content they want, you don't always have a lot of time, knowledge or money left over for the digital side of things. Luckily, that's where we come in…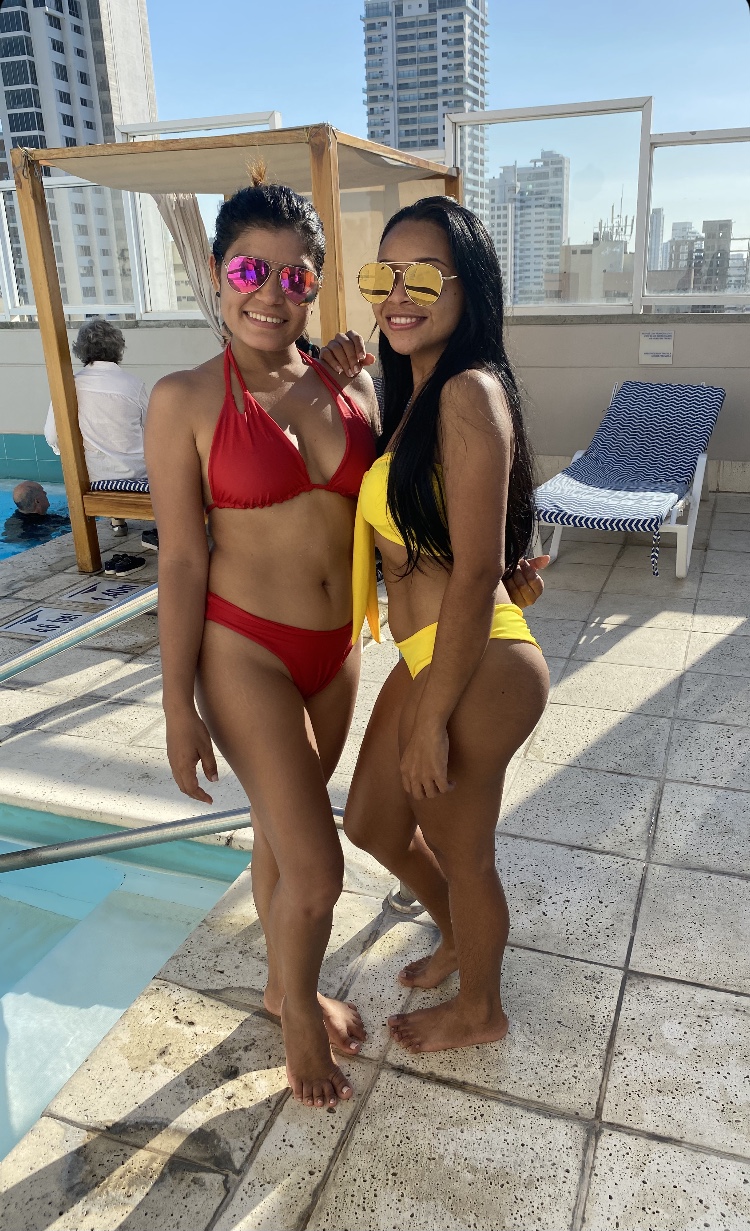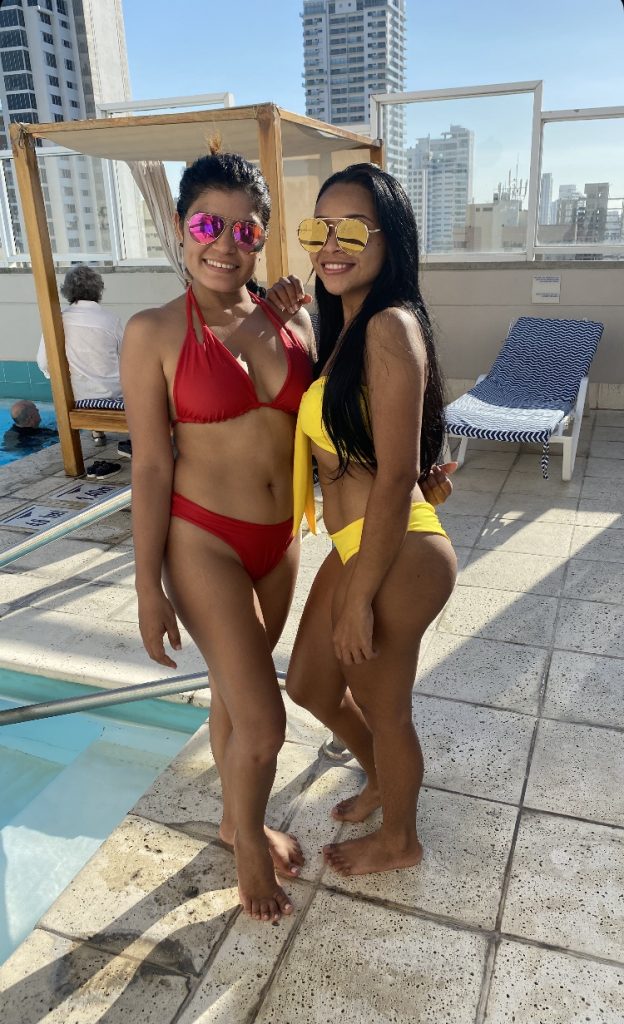 More Than Just Instagram…
Getting followers is great, but converting that traffic into getting paid for lucrative modeling work is what it's all about. That's why you wanted to become a webcam model after all! No matter whether you're experienced, a complete beginner, or just looking to move to the next level, we do far more than organically grow your followers:
Take a look at our Instagram marketing services and see how you can make earning a fortune look easy when you work as a webcam model for Paisas Modelos.