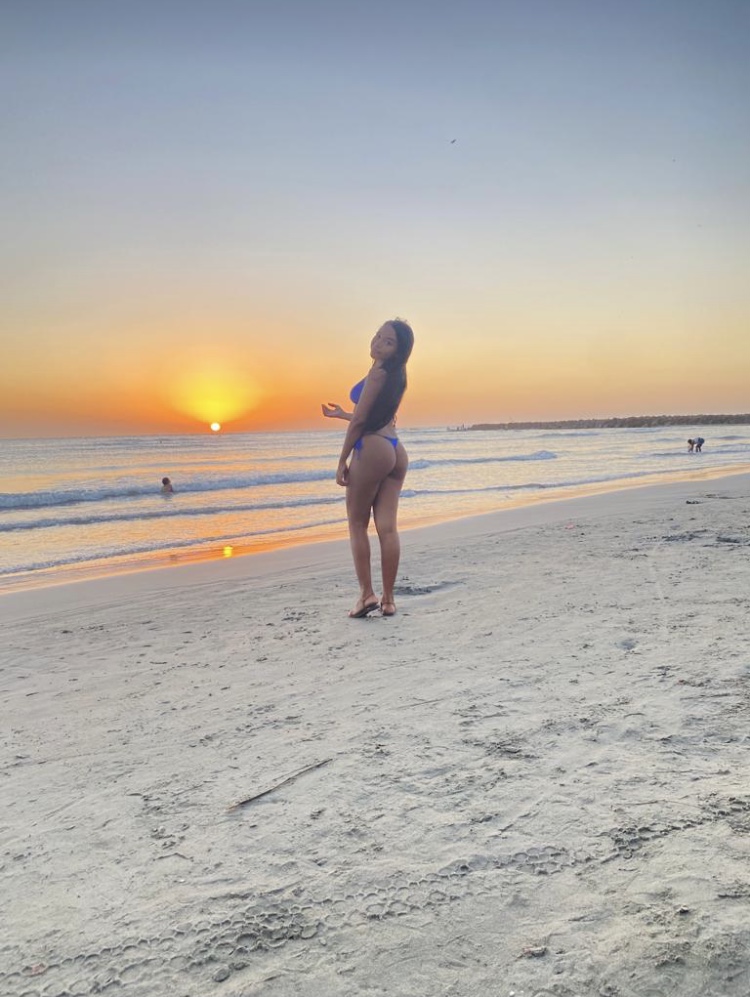 When we saw the explosion in interest for webcam work here in Colombia, we discovered that something wasn't quite right. Everywhere we looked there would be women looking for work as a webcam model who seemed to believe that they had to settle for the first offer that came their way. The bad news was that when we looked closer at the deals they were being offered, they only worked for one person who didn't provide value, and only took a percentage of their revenue. We are more than just a model management and webcam modeling agency, because we help drive massive growth in both revenue and professional development for our models.
We sat down, thought long and hard about what to do, and we decided that we were going to be the ones to put this right. What we did was build a Colombian modeling agency that put women just like you back in control of how much they could earn. By combining our knowledge of digital marketing, social media promotion, and the ability to turn Instagram followers into paying OnlyFans subscribers, we created a modeling agency that allows anyone to earn as a webcam model without missing out on what they're really worth.
As the model agency Cali Medellin Barranquilla Bogota Cartagena Pereira and surrounding areas you can trust, we aim to give you peace of mind in everything you do. We will provide you more value and dramatically increase your revenues compared to any other agency! That means if you need a helping hand in your marketing strategy or best technology products to use, we are here to help guide you, and we charge you nothing up front. We incur all the expenses and provide all the marketing work to help develop your brand! We only take a percentage of the revenues that we help you generate. We also invest additional money into some of our recruited models for plastic surgery, and other needs, however that is a program for the top 10% of select models who fit into our elite level program. Ask us for more details.