Ready To Live Free Doing Something You Love? (MUST BE 18 YEARS OLD WITH VALID ID)
Welcome To Paisas Modelos, Colombian Modeling Agency
Want to live your dream life and earn money without having to step foot outside your front door? We are Paisas Modelos, A Colombian Modeling Agency here in Colombia serving young Colombian and Venezuelan women. We help market and promote young women on Instagram and OnlyFans to the next level of professional development.
Work As A Webcam Model And Make It Happen
When you want to be able to try lucrative modeling work without any risk or downside, it can be hard to know where to look. Until now…
Because we're on the side of every woman we work with, unlike any other colombian modeling agency , we can change your fortunes from the moment you get in touch: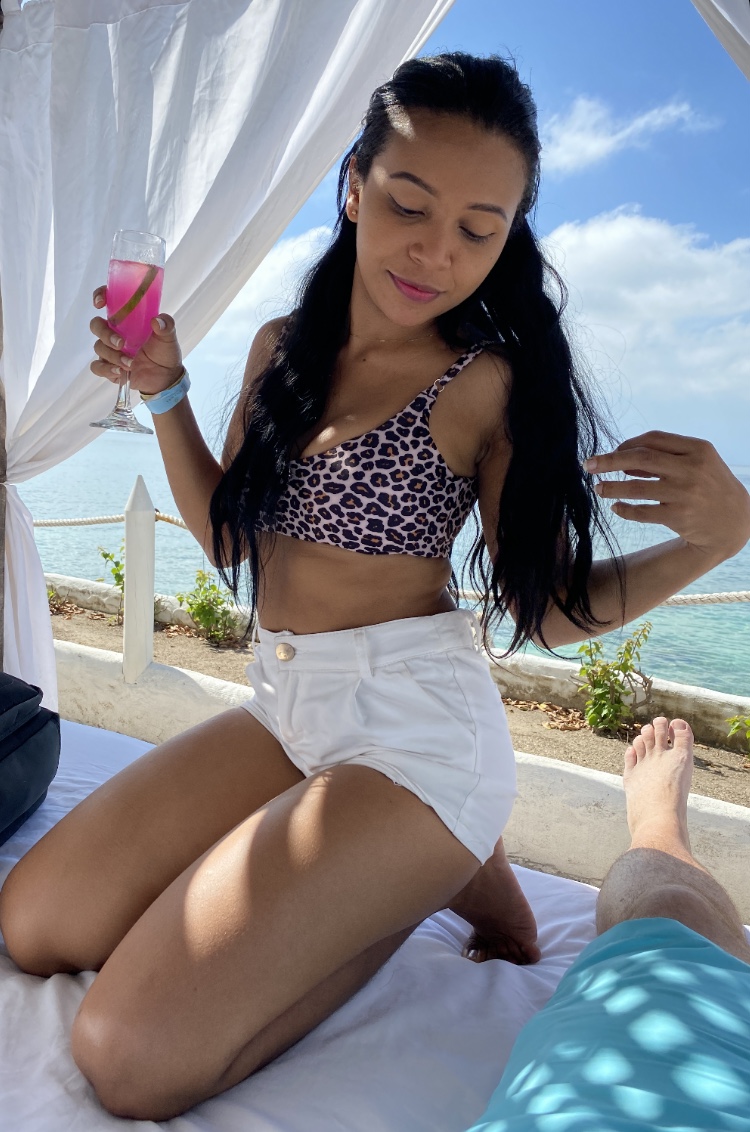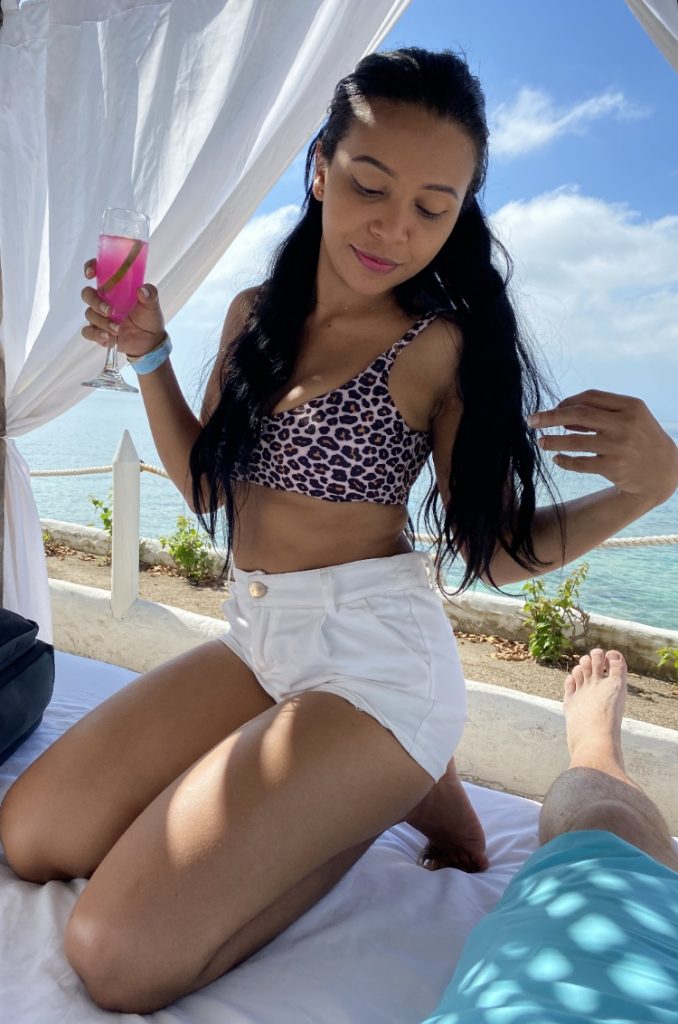 A Modeling Agency You Can Trust
We want you to be able to earn as a webcam model without having to worry about a thing, which is why we offer:
Our goal is to turn you into a powerful, independent woman who can earn whatever she likes from anywhere in the world.
It's an approach that's already working for Colombian and Venezuelan women in Barranquilla, Bogota, Cali, Cartagena, Manizales, Medellin, Pereira, and Santa Marta. So why shouldn't it work for you too? We have proven expertise in marketing systems to help drive traffic from your Instagram Page over to OnlyFriends and other platforms, including your very own branded website! Many of our models increase their revenues 8-10 times MORE by working with us.